Product name: Remote crime prevention security system"InfiPower GUARD 2" Ver2.1.0
[Site grouping] When the number of managed sites increases, grouping makes it easier to find the target site.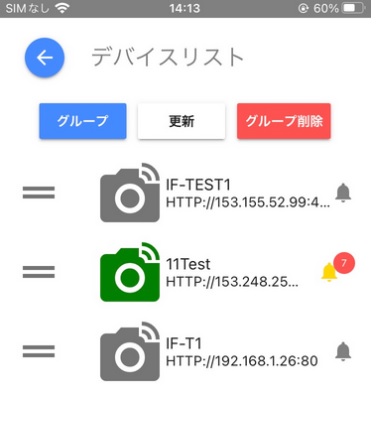 [Camera preset function】You can set and save the shooting azimuth and zoom ratio of the camera in advance. You can instantly aim the camera at the preset angle and zoom ratio without having to operate the camera in detail. And you can also link this preset position and sensor on the alert setting screen. Once the sensor is activated, the camera instantly records at the angle and zoom factor determined.
procedure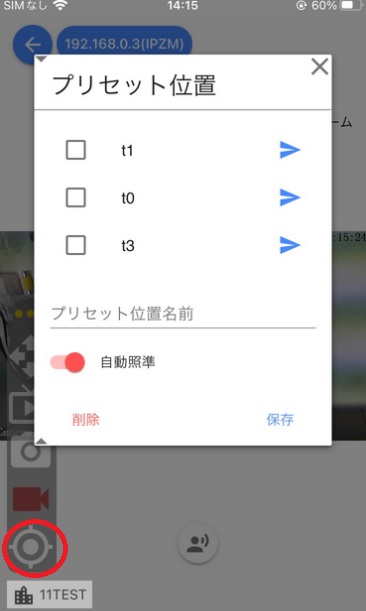 [Advanced camera settings]Enter the camera setting screen UI with the detailed setting button of the camera. Please refer to the camera manual for details.
*Detailed camera settings can only be made on a personal computer.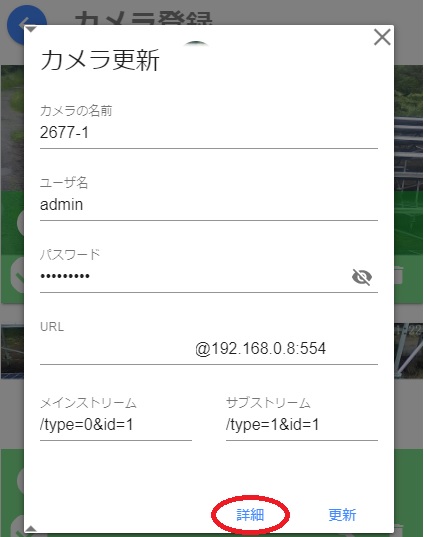 【Shut down】You can stop the system more safely by shutting down from the menu button before unplugging the main unit.
Procedure Menu ⇒ Shutdown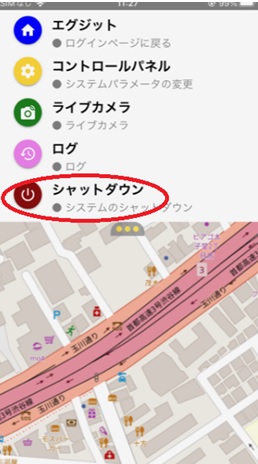 [Enhancement of file system]Improved overall stability with file system redundancy.
[Other bug fixes]Bug fixes such as channel change

* Please download the latest version of the app from Google play for ANDROID and from the APP STORE for iOS.