Description
feature
Product name
Three-layer structure non-woven mask
Model
P3yx
Filtration capacity
0.075μm NaCl Aerosol Particulate 93.2% Filtration
subject
Measures against pollen/dust (30 μm), bacteria/virus droplets (BFE 3 μm), PM2.5 (2.5 μm or less), virus (0.1 μm)
certification
GB/T32610 – 2016
color/shape
White pleated type
feature
Fluffy ear straps that are gentle on the ears

2-core nose wire that fits perfectly on the nose

Material
PP non-woven fabric
Country of origin
China
body size
175 x 95mm (regular size for adults), 150 x 90mm (size for children and women)
FAQ
How do you know if a mask is electret treated?
There is an easy way. It is better to prepare a piece of paper about 2mm in size, place the mask on top of it, and lift it up so that it absorbs a lot of the paper.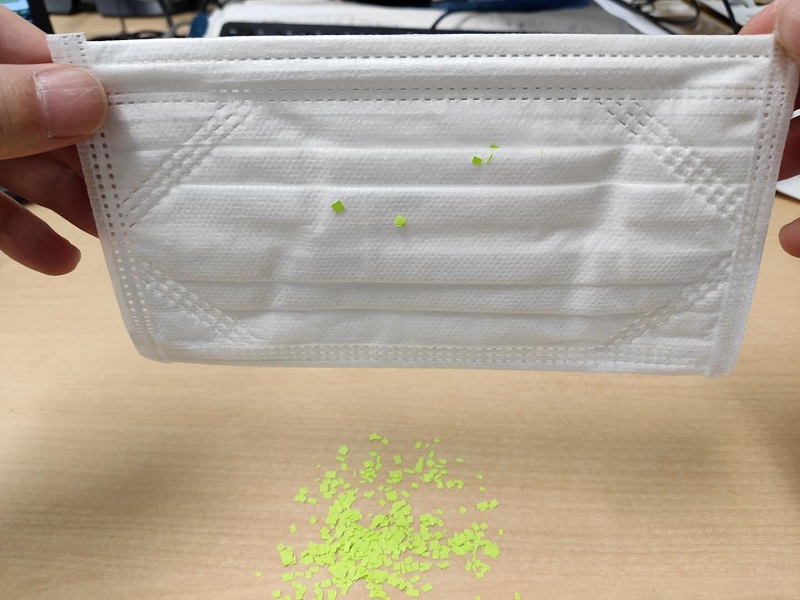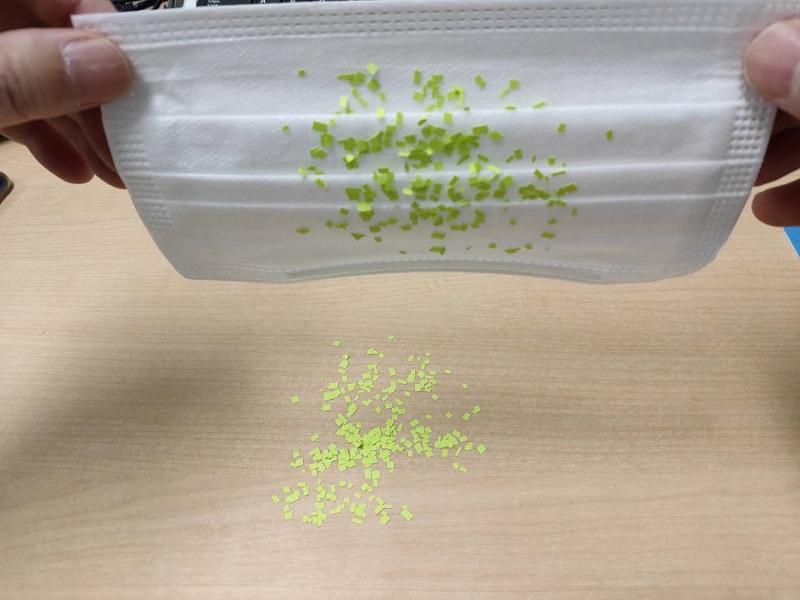 How long can one mask last?
Every time the mask is used, dust, bacteria, and viruses adhere to the electret-treated electrified filter, and the filter's electrostatic adsorption ability decreases along with moisture from the mouth. increase. That's why medical staff use it several times a day.
Is it possible to reuse disposable masks?
Most manufacturers don't recommend it, but according to an experiment, a clean, short-term mask can be soaked in hot water at 60-80 degrees Celsius for about 30 minutes to kill viruses, and then dried naturally to remove static electricity and filtration. Abilities don't change much. However, rubbing and washing by hand will break the fibers, and disinfecting with alcohol will eliminate static electricity, so high temperatures over 80 degrees are not recommended.
*This product is not for medical use.
*Prices are expected to fluctuate weekly depending on exchange rates and material prices at that time.
*The resale of masks is prohibited by law.
Masks purchased from manufacturers, wholesalers, and other parties that sell to specific businesses are not subject to regulation. Therefore, the act of a retailer purchasing and selling masks from manufacturers or wholesalers is not considered a violation. Please refer to the Ministry of Economy, Trade and Industry website for details.
https://www.meti.go.jp/covid-19/pdf/tenbaikisei_qa.pdf