Infi Power LLC (Headquarters: Yokohama City, Kanagawa Prefecture) released a 50W LED floodlight, 20W speaker and control switch on August 5, 2021 as a threat device for the crime prevention and security system "InfiPower GUARD 2".[InfiPower GUARD 2]When the sensor is activated, the control switch is controlled by setting, and the associated floodlights and speakers use real-time voice messages and bright lights to intimidate and deter intruders.
Product details
control switchOPS245 (wired)/OPS245W (wireless) ( http://infipwr.com/product/ops245/)
15V, 5A output up to 75W load
Low loss and long life
Small size and light weight
Low driving voltage/current
Quiet
High isolation – electrically isolates input and output by converting control signals from electrical to optical
Long-distance wireless (OPS245W-1Km, possible up to 5-stage relay)
OPS245W - with life-and-death monitoring function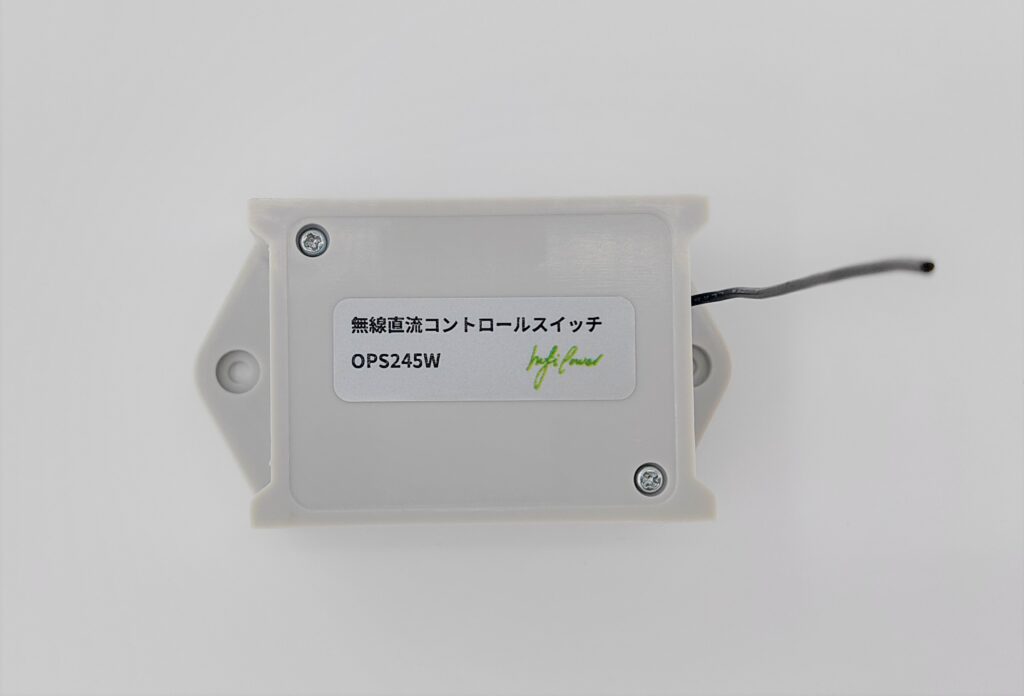 Floodlight OFL1250 ( http://infipwr.com/product/ofl1250/)
Strong light, wide area illumination, warning
Powerful energy-saving floodlight from 50W to 6500lm
Aluminum alloy case that allows heat to escape easily, tempered glass for high weather resistance
IP65 waterproof and dustproof
DC12V power drive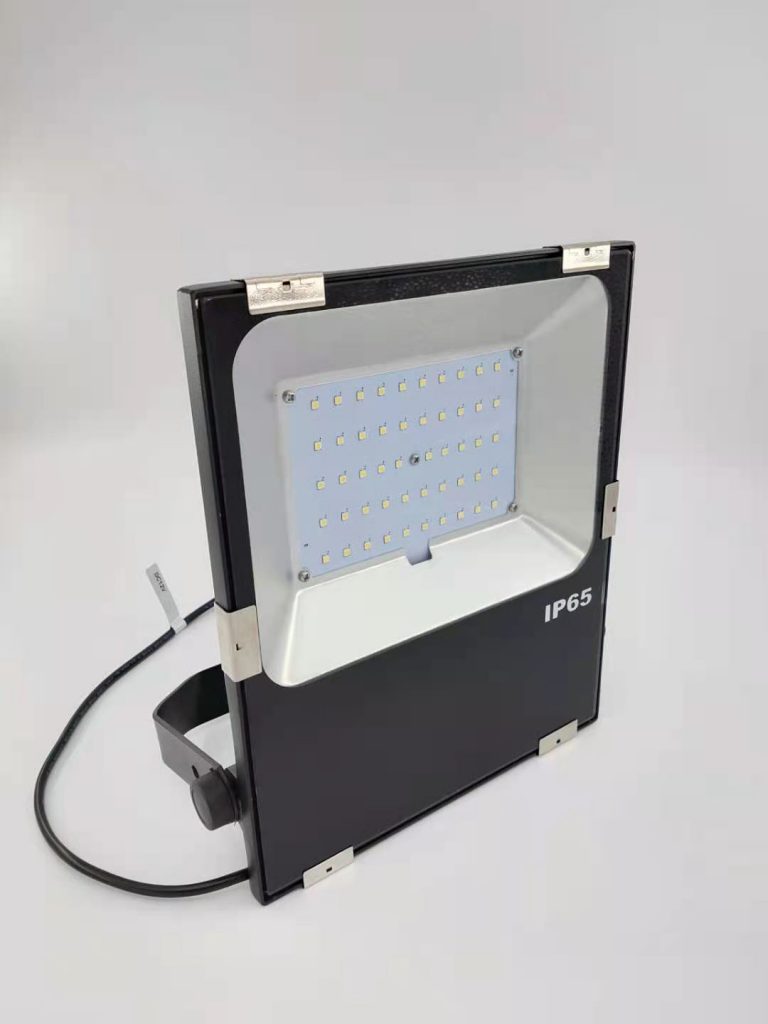 Outdoor speaker OAS20B( http://infipwr.com/product/oas20b/)
Built-in amplifier
20W loud volume in spite of being small and light
IP65 waterproof and dustproof
Built-in microphone allows real-time conversation with the site
DC12V power drive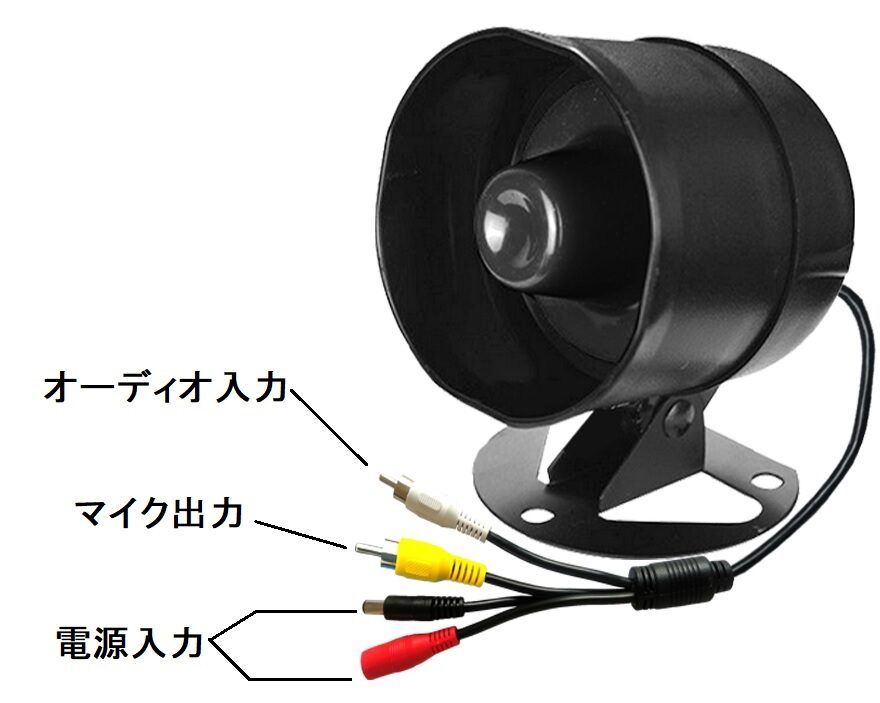 By linking the security system server "InfiPower Guard 2" with these threat devices, you can easily build a low-cost unmanned remote security system for solar power plants, factories, warehouses, farms, etc.